Dip your toes into a low carb diet with our 5 day challenge
Download your free recipe book 'Delicious recipes to fall in love with LCHF'
Low carb diets are not for everyone but they could be life-saving for you if:
You have always struggled with your weight
You have been diagnosed with type 2 diabetes or pre-diabetes or you have been told you are insulin resistant
You suffer from high blood pressure
Your doctor has told you that you have metabolic syndrome or syndrome X
You suffer from low or constantly fluctuating energy levels
You have tried every diet around and still have not been able to optimise your health and well-being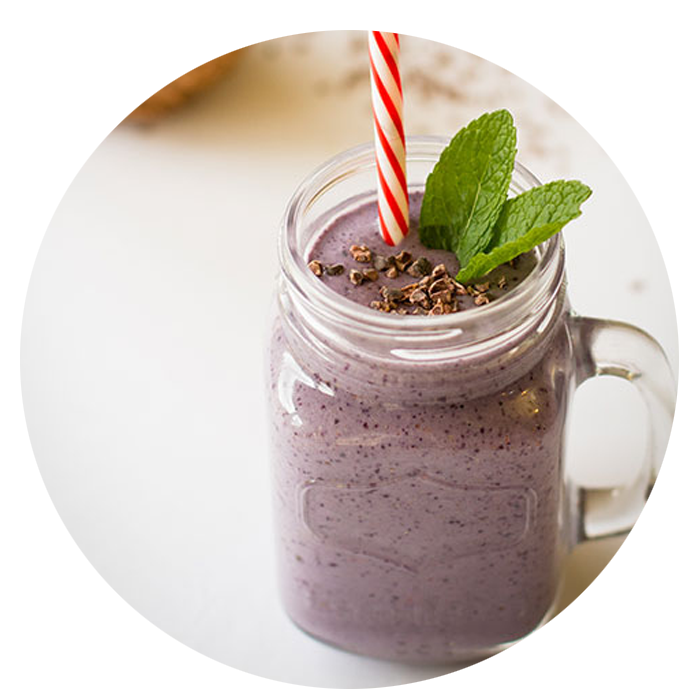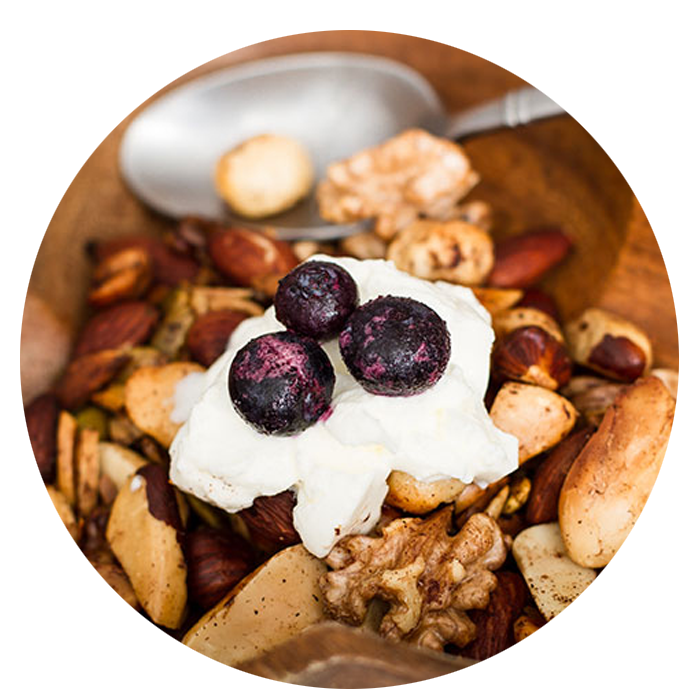 Diets and nutrition can leave most people confused and worried
Low carb high fat or LCHF is a lifestyle approach and not a diet. This approach to eating will allow you to discover just how tasty real whole foods can actually be. You'll be amazed at how satisfied you'll feel.
Unfortunately over the past 50 years we have been bombarded with information regarding nutrition that quiet simply has not served as very well.
There is an easier way. It is possible to feel energetic, happy and completely satisfied everyday. And the best part is that it is extremely easy to sustain an LCHF lifestyle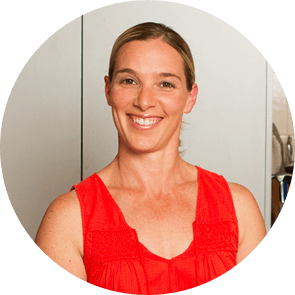 I help people effortlessly alter their nutrition while still enjoying foods they love.
And I promise I'm not talking about celery sticks and dry wholemeal crackers.
What I'm talking about is real food that is tasty and delicious and often even referred to as indulgent.
This food will not make you feel like you are on a 'diet' but it will take your health to a whole new level
Learn how various foods impact your blood sugars (we all respond differently to the food we eat)
Discover delicious foods that assist you in optimising your health
Feel energised enough to incorporate movement into your life that feels good
People who have completed the 6 week Challenge learn that…
Real food that optimises your health should always be tasty and delicious and should never leave you feeling hungry
Counting calories is not required
Weighing and measuring food is not a long-term strategy for managing your weight or your health
A healthy lifestyle plan should never leave you feeling deprived or force you to deny yourself
Managing your health doesn't have to be miserable.
It starts with having the right information and then putting it into practice and I'll show you how.
As a qualified dietitian (personal trainer and pilates instructor) with 20 years experience, I've supported hundreds of people regain health and optimise their lives. I know you can too.
It is within your power to be healthy and happy – for good.
One-on-one Consultations with Vicky
Available by appointment
All appointments are conducted online via video conferencing software.
Nutrition Initial Consultation
A 1-hour appointment focused on your individual requirements and goals
Nutrition follow-up Consultation
An opportunity to check-in and make adjustments according to how you are progressing
Nutrition follow-up Consultation (short)
A shorter 'check-in' appointment ensuring you remain on track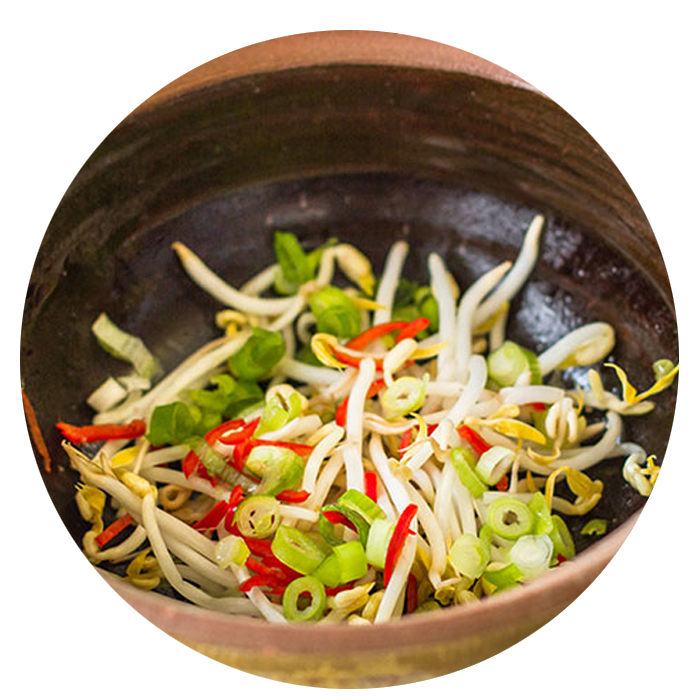 Are you ready to invest in YOU?
After years of consulting in various settings, I know that the key to long term health is having a reliable support system in place to help you consistently make the right choices. Regular consultations allow you to have someone to be accountable too, a helping hand to help you figure out how to stick with the plan even when the going gets tough.
You could continue to search through Dr google and spend hours filtering through mounds of information trying to figure out what will work for you (and what to really believe) or you can have an expert at your side, someone who has already sorted through all the information and packaged it in a way that is easy to understand and quickly accessible.
You could continue to eat what you've always eaten and make peace with the fact that ultimately you will spend thousands of dollars on medication and doctors visits dealing with long-term complications (not to mention the time and emotional stress associated with this) or you can learn how to effortlessly manage your blood sugar whilst eating delicious food.
The choice is yours.
I'd love to work with you if:
Your health is your number 1 priority.
You are willing to take the time to make better food choices
You need support in making changes and then sticking to them i.e. someone to ensure that you stay in track
You are willing to accept that everyone is different and a degree of trial and error is part of the process
You are sick and tired of stock standard 'healthy eating guidelines' that don't appear to be optimising your health (and potentially have contributed to the situation you now find yourself in)
You are able to come into my rooms in Malvern East or have access to Skype for your consultations
We are not the right fit if:
Your health is not a priority for you
You are not willing to shop and cook and take the time to prepare your own meals
You don't see the value in seeking out expert advise and assistance
You are vegan and unwilling to introduce animal products (even just fish and eggs) to your diet
You are here because you are motivated to make better food choices because deep down you know that with the right support and the right information your life could be better.