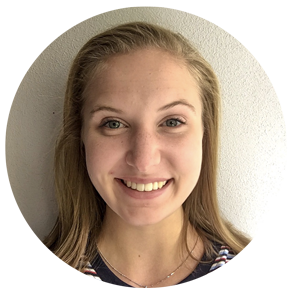 India Woinarski
Position at Eat Play Thrive
Qualifications
Diploma of Vaganova Ballet Training
Certificate IV in Pilates
Experience
India has been dancing since the age of 3 and her passion for ballet inspired her to pursue full time ballet training. During her final years of study, India attended classes, workshops and competitions in Sydney, New Zealand, Estonia and Brussels with International teachers from some of the leading US and European ballet academies and companies.
Whilst studying ballet, India was introduced to Pilates and Barre Pilates which assisted in her stabilisation while maintaining a balance between strength and flexibility. Unfortunately India developed an ankle injury that ceased her dancing career. It was during her rehabilitation that India developed an interest in the ethics and benefits of Pilates which inspired her to become an instructor and assist others in achieving their full physical abilities.
India's classes are focused on building strength and stability whilst empowering her clients with the skills and knowledge required to maintain an active lifestyle.
Want to give classes a try?
Intro offer: 5 classes for $50 (Valid 2-weeks)
"Discover the magic that the Eat Play Thrive community can inject into your life.