Getting Started with Group Training at Eat Play Thrive
---
Our Introductory Offer is a great way to experience the Eat Play Thrive difference. For just $47 you'll get 2-weeks of unlimited access to Pilates and Group Training Sessions. With 70 classes per week and more classes being added all the time we guarantee that there is a time that fits into your schedule.
Want to Give Classes a Try?
5 classes of your choice over 2 weeks
Discover the magic that the Eat Play Thrive community can inject into your life.
Gold Membership "Best Value"
Unlimited sessions
 Can be used for Pilates and Group Training Sessions

Via a fortnightly autopay 
Silver Membership
Up to 2 sessions per week
 Can be used for Pilates and Group Training Sessions

 Via a fortnightly autopay
Bronze Membership
1 session per week
 Can be used for Pilates and Group Training Sessions

 Via a fortnightly autopay
As a member you have the most valuable added bonus of becoming part of the incredible community that is Eat Play Thrive – a hub of like-minded individuals looking to optimise life!
10-session-passes are available for $295 i.e. $29.50 per class – click here to purchase

 

Casual sessions are available for $37.50/class – click here to purchase

 

These pricing options exclude Personal Training Sessions. Please click here for more details regarding Personal Training Sessions.
Group Training at Eat Play Thrive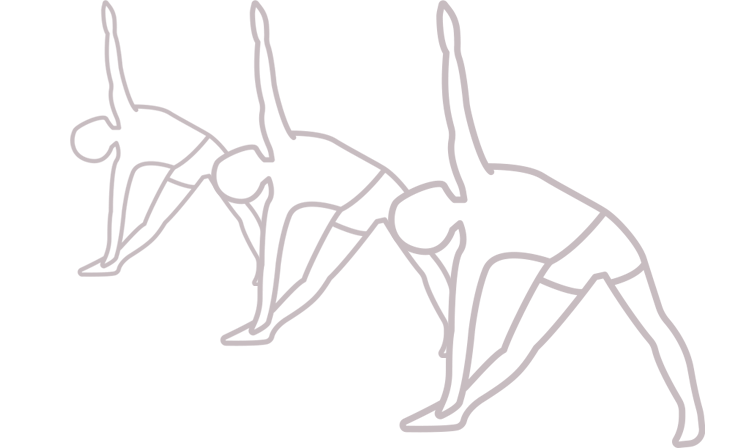 Group Training Sessions
Group Training classes have been designed to make you leaner, faster and stronger. Each session is different, challenging both your body and mind yet at the same time accelerating your health and fitness and leaving you with a real sense of accomplishment. This is High Intensity Interval Training (HIIT) at its finest with results to match! Sessions are based on functional fitness training which basically means that by consistently participating in classes your day to day movement and life will become easier, more comfortable and more enjoyable.

Boxing
Looking to boost your fitness, lose weight, tone and destress all at once? Well nothing beats boxing for developing fitness fast! Boxing is whole body conditioning that is both effective and fun. This is the perfect class to ditch stress and release some of your frustrations! Each class incorporates some "old school" boxing drills and designated time to release and relax. We guarantee you will leave feeling energised and invigorated.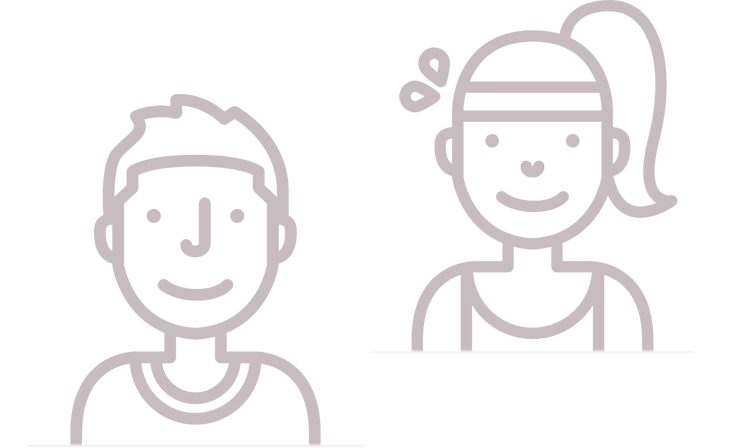 ZUU
ZUU is like no fitness class you've ever been to before! Women love it for weight loss and toning; men love it for muscle building. Everyone loves it for the massive fitness and strength gains.
So what is ZUU?
ZUU is high intensity interval training (HIIT) using primal moves – pushing, pulling, bending, twisting, squating and lunging in ways that mimik animal movements.
This workout is intense and exhilarating and will challenge even the fittest and strongest. Expect to be pushed to your limits.
A 45-minute ZUU class incorporates strenuous cardio intervals, strength building and agility exercises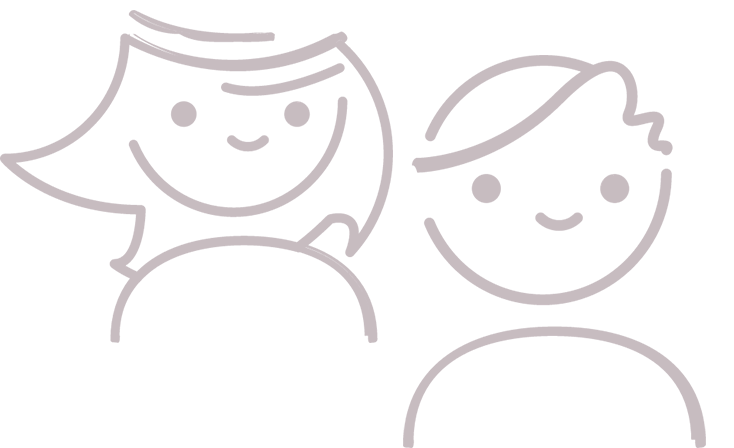 Kids Fitness Sessions
Term 2 2017 Focus: AFL/Netball/Basketball/Soccer (Winter ball sports)
Our Kids Fitness Sessions run with a different focus for each of the four terms throughout the year. In Term 2 we will be focusing on the agility, coordination and fitness required for winter ball sports including AFL, soccer, basketball and netball.
These 4 sports share the common thread of the need to react quickly, change direction of movement with ease and agility and a solid level of fitness to get through at a high level to the end of a game.
Classes are best suited for primary school aged kids in years 3-6

Kids of all levels of fitness and ability are welcome

Thurs @ 7:45am
Term 2 sessions will run from 20 April – 29 June (11 weeks)
Scroll down for pricing options specific for kids sessions
Kids Pricing Options: Term 2 2017
Introductory Offer
First Session FREE
Not sure if your child will enjoy these sessions? Come in and try a session for FREE.
Term 2 Package
1 session per week
Includes 11 sessions over 11 weeks

$20 per session
Casual sessions are available for $25/class
Pricing options for Kids can only be used in Kids sessions. Adult prices apply if attending regular Pilates or Group Training sessions
Personal Training at Eat Play Thrive

Personal Training
Personal Training sessions take all the wonderful elements of our Group Training sessions and tailor them specifically for you. Our philosophy and style of training is based around 'functional fitness' – this is the type of movement patterns that will be beneficial to your day-to-day life. We therefore make use of equipment that support this style of training incorporating things like suspension trainers, medicine balls, sleds, kettlebells and most importantly your very own body weight. When committing to personal training sessions at Eat Play Thrive you can expect for you fitness, strength, power, endurance and confidence to be taken to a whole new level. Sessions will always be results focused but we never forget to add an element of fun and enjoyment with plenty of opportunity to challenge yourself whilst having a bit of a laugh!
Getting started with Personal Training
---
During your first Personal Training session at Eat Play Thrive your trainer will spend sometime getting to know you. Once we understand what it is you want to achieve, we can go about tailoring a weekly program to meet your needs and ensure that you achieve your goals. Expect to have a workout at this initial session, so be sure to arrive prepared and ready to go. That includes suitable/comfortable workout clothing, a water bottle and sweat towel. All Personal training sessions are scheduled for 45-minutes. The best way to get started is via our Introductory offer.
Initial Assessment and PT Intro Session
Individualised just for you
Initial assessment

A time for us to understand you and thereby develop an individualised tailored session designed to meet your needs and ensure you reach your goals.
Gold Membership "Best Value"
Via a fortnightly autopay according to the number of sessions desired per week

 Tailored sessions to meet your needs and goals
"Give the gift of health! Send a friend or loved one a gift card for a Private Pilates/Personal Training session for $120. Click here to conveniently set-up this gift to be emailed out on a day that you select! How easy is that…