Do you, your nursing team and administrative staff dread the mandatory training and compliance for Manual Handling?
Taking the time out of a busy schedule to listen to the same content being delivered the same way year after year. Yawn…
Wouldn't it be great if Manual Handling Training was engaging and jam packed with useful information that can be applied daily to improve workplace culture, reduce the likelihood of workplace injuries and compensable claims, and enhance the health of your team?
Did you know that work related injuries to nurses in Australia are 4 to 7 times more likely than all other occupations combined, with 46.4% of claims relating directly to hazardous manual handling? And office workers and administrative personnel are just as susceptible to workplace related injuries.
We can help…
Manual Handling Training by Eat Play Thrive is different. With over 15 years of clinical experience and 5 years of delivering high quality Manual Handling Training, Joe Kuriel has the tools (and personality) to upgrade your knowledge and upskill your practical application of Manual Handling, continually updating delivered content according to latest statistics, evidence and research. Joe has the unique ability to deliver Manual Handling Training in a way that is engaging, light-hearted, practical and informative.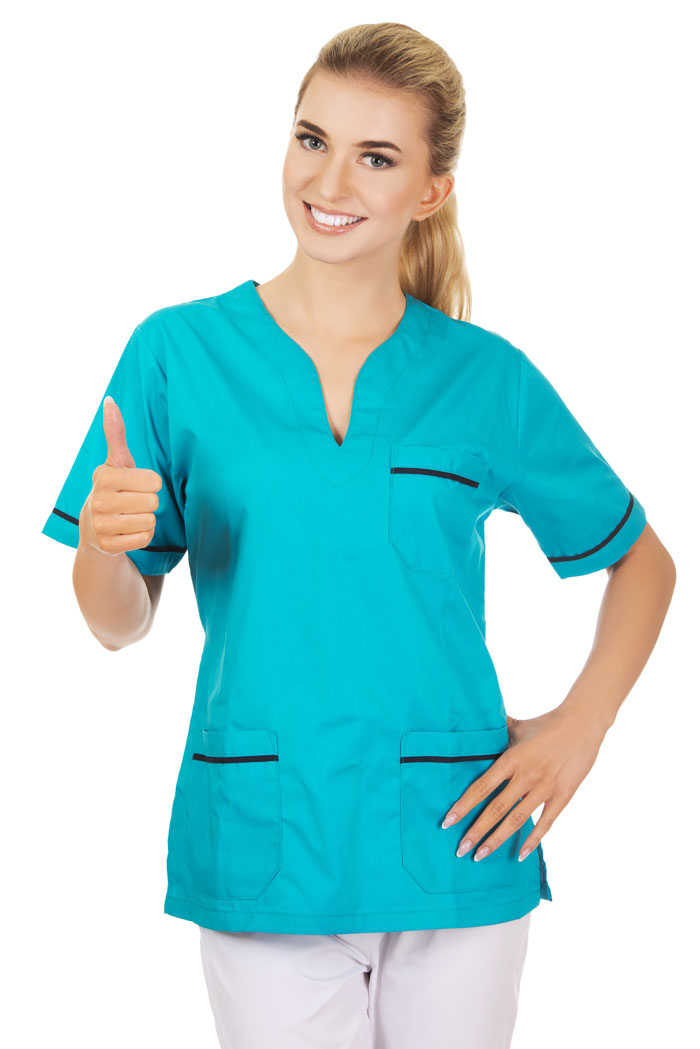 Outline of the course content…
Time allowance = 1 hour  •   Cost = $495 (+GST)
Manual Handling Definitions
• Physical and Psychological
Employer and employee responsibilities
• Policies
• Hazard identification
• Risk assessment
• Official documentation
Practical application
• Lifting strategies and principles
• Safe practices for patient transfers and handling
• "Nurse" and "patient" scenarios
• Workplace ergonomics for administrative staff
Are you fit for the job?
• Taking responsibility for your health and fitness
• The importance of core stability and grip strength, and how to quickly engage those muscles for work
• Easy to implement daily exercises to improve postural health, strength and mobility.
Your Next Step
Bookings can be made directly online via our booking system…
Or…  Email: joe@eatplaythrive.com.au   Phone: 0410544749